VDA Inc. Vision Statement
The vision of VDA Inc. is to provide a stimulating learning environment with a creative orientation across the whole curriculum, maximizing individual potential and ensuring that students of all abilities are well equipped to meet the challenges of learning. Research shows that children who have a successful Preschool Program experience will become better prepared students as they travel through the educational system.
VDA Inc. stands for, Vitality, Development and Achievement.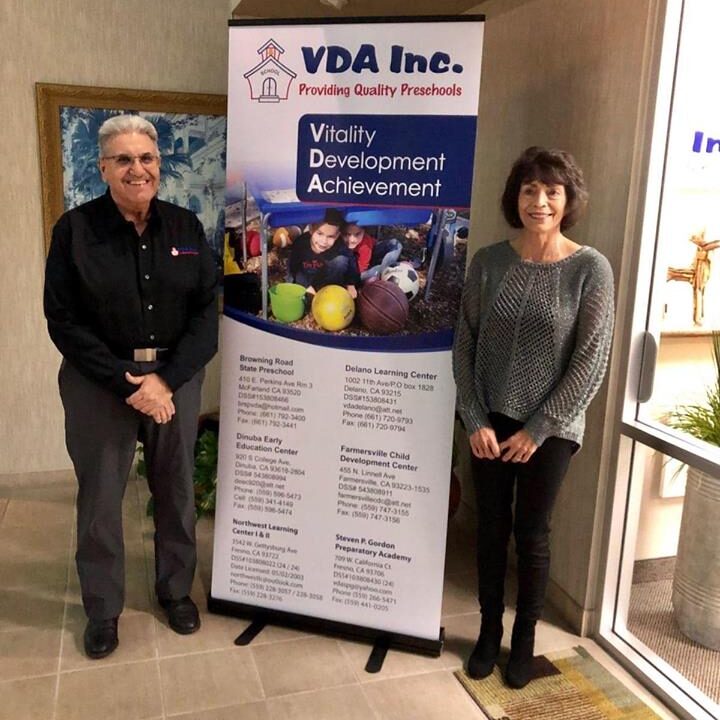 Vice President – Mary Vital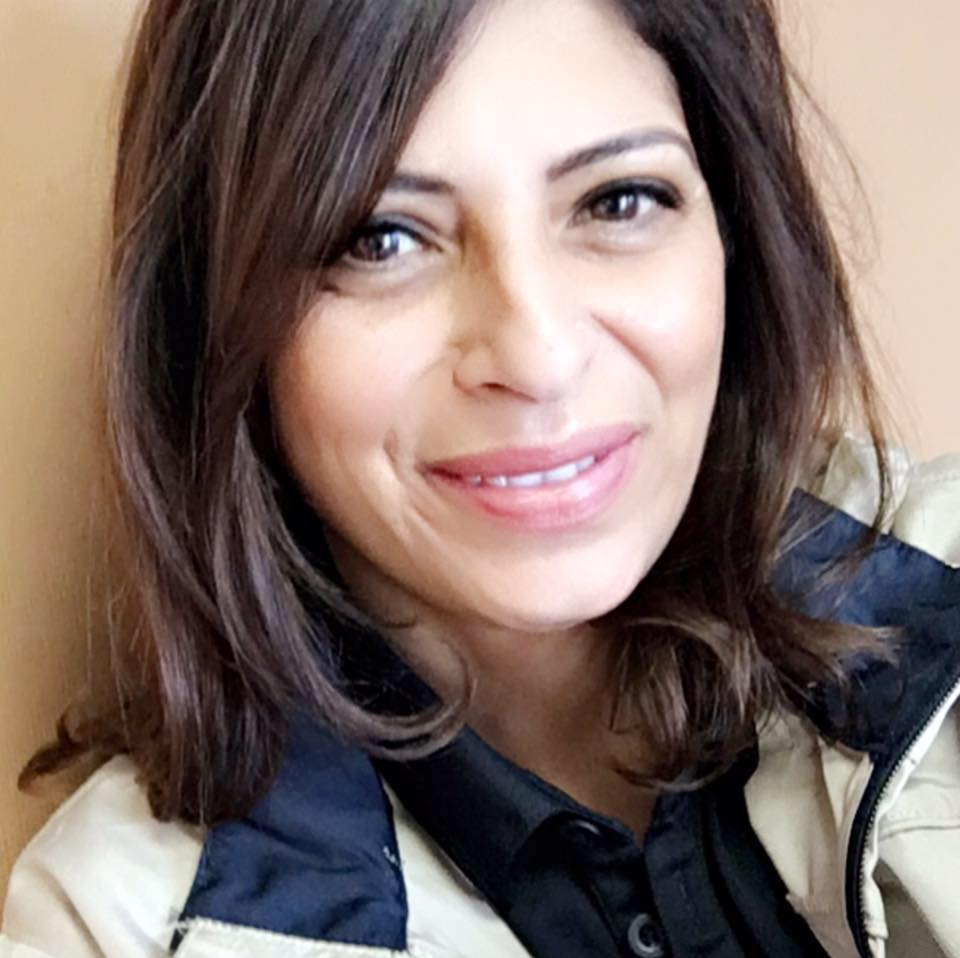 Program Director- Hanadi Rousan
VDA Inc. provides quality Preschool Programs that meet Title 5 Regulations, Community Care Licensing Title 22 and staff that meet the following standards of education:
Highly trained and caring teaching staff
Desired results for children and families (DRDPS)
DRDP Tech
State Approved California Preschool Curriculum Framework and Learning Foundations
Early Stars Rating (QRIS)
Ages and Stages (AS&Q)
Learning Genie
Early Childhood Environment Rating Scales (ECERS)
Physical Education Program (K.E.E.P)
Food Program (CACEP)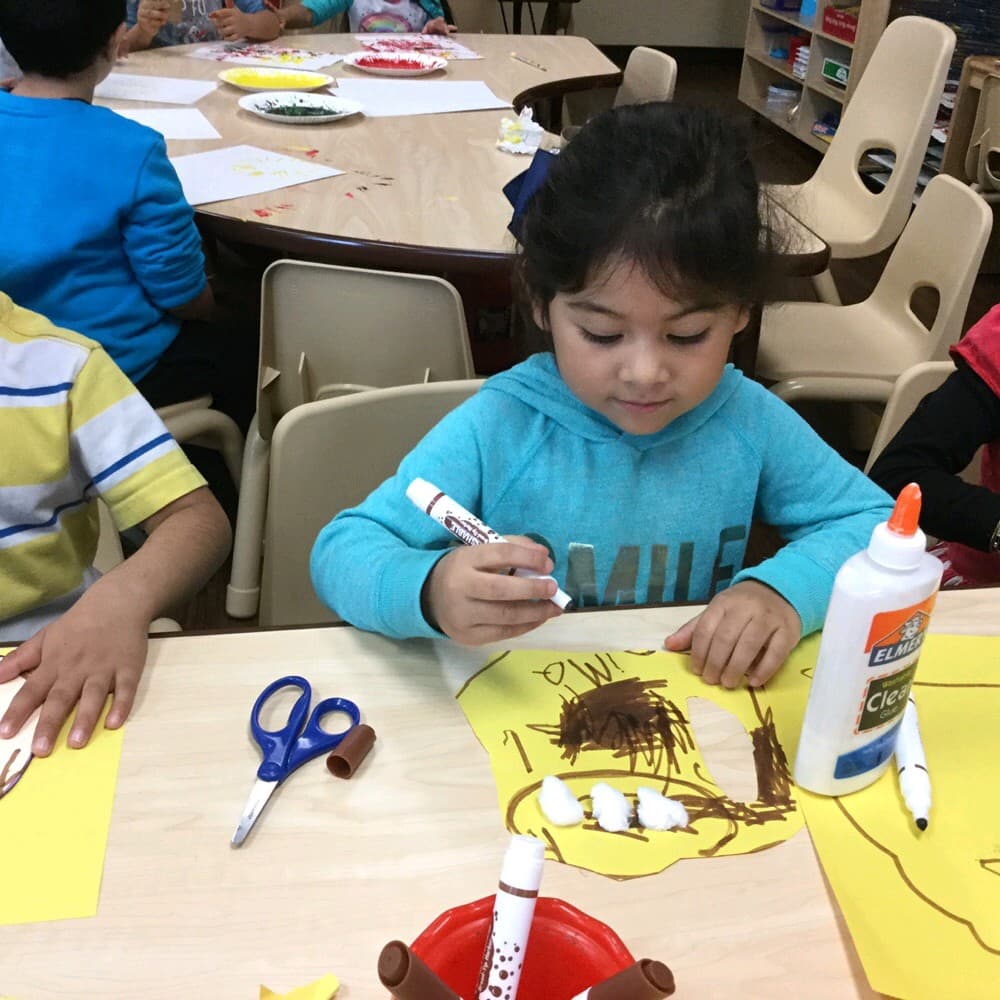 VDA, Inc. is eligible for the Child Care Food Program. Children will receive breakfast, lunch and/or P.M. snack, (Type of meals served varies at each location)…
Kids Enjoying Exercise Program ~ K.E.E.P